X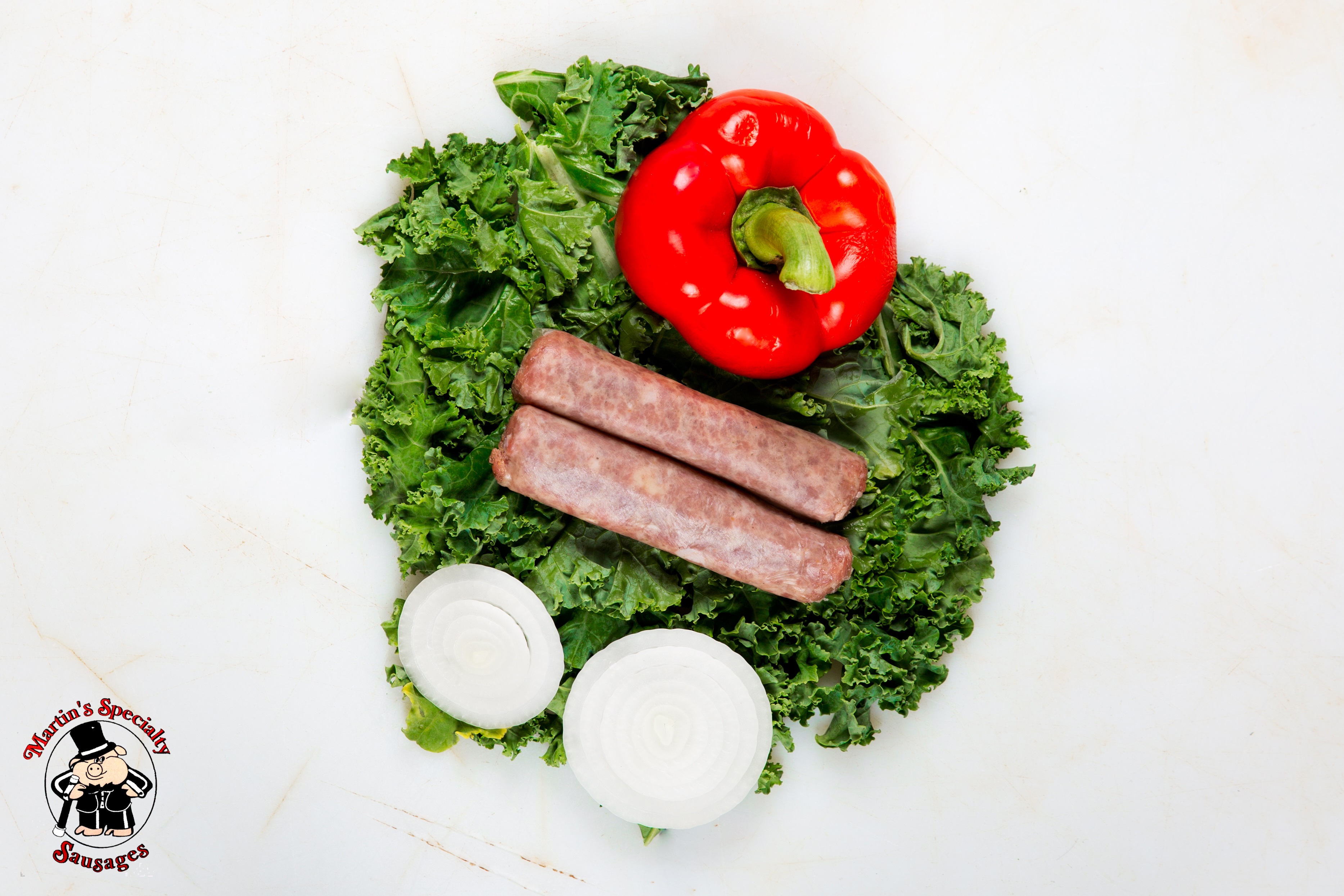 nutritional info
TURKEY BREAKFAST
Description
Our Traditional Style Turkey Breakfast Sausage Recipe in a 1oz, 2oz link or bulk!
General Cooking Instructions
This product is not fully cooked and must be heated to an internal temperature of at least 165 degrees F. Our sausages taste great any way you cook them. You may try baking, pan frying or grilling them!